Kingdom Events
Atenveldt hosts a number of events throughout the year. These events include two Coronations, two Crown Tournaments, Kingdom Arts and Sciences Competition and Collegium.
Below you will find the Calendar for Kingdom as well as Baronial events.
The Ered Sul Baronial Calendar is coming soon!!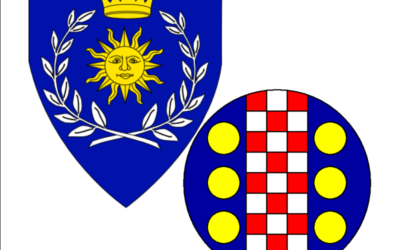 We have a second Southwind Extra for August that encompasses a reprint of the Kingdom Financial policy approved by the...
read more