Baronies are larger groups whose leaders are Baronial Coronets. They pick their titles which are usually Baron or Baroness. Shires are smaller groups that are led by a Seneschal.
Northern Groups
These groups comprise the northern part of our Kingdom to include Flagstaff, Yavapai County, and Kingman
Central Groups
The central groups mostly comprise the Phoenix Valley Metro Area
Southern Groups
The southern groups make up Tucson, Yuma and Cochise County
Barony of Mons Tonitrus
Comprising all of Cochise county with members in Sierra Vista, Hereford, Benson and St David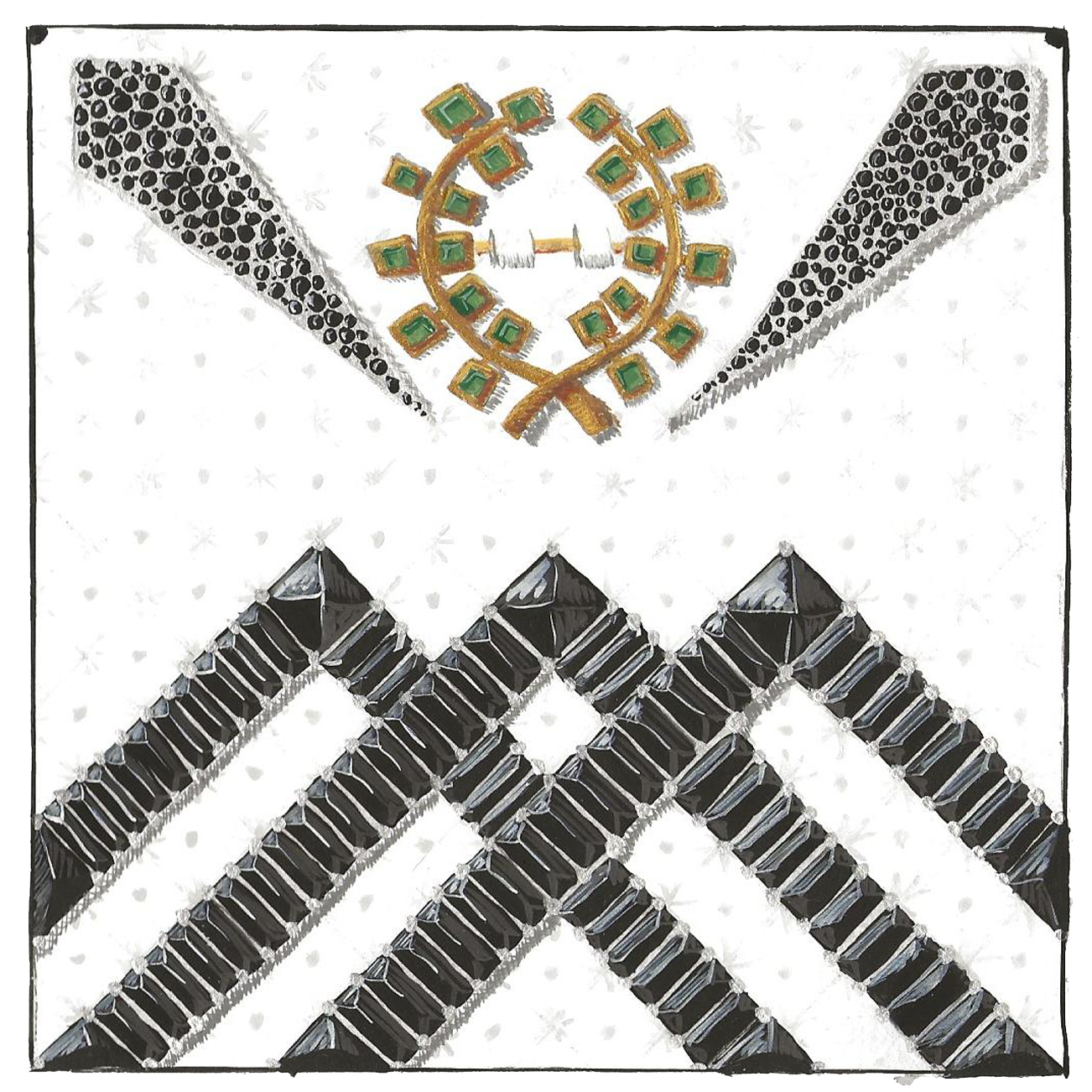 Colleges
Each State University has a local SCA Branch which is associated with a school club. 
This Page was Last Updated on September 1, 2022 9:38 am | Published: June 18, 2021