Good and Evil will face off once again to determine the fate of
Middle Earth again!
When
Thursday June 8, 9:00am through Sunday June 11, 2:00pm
Where
Payson Event Center and Rodeo Grounds, Payson, AZ
1400 S Beeline Hwy, Payson, AZ 85541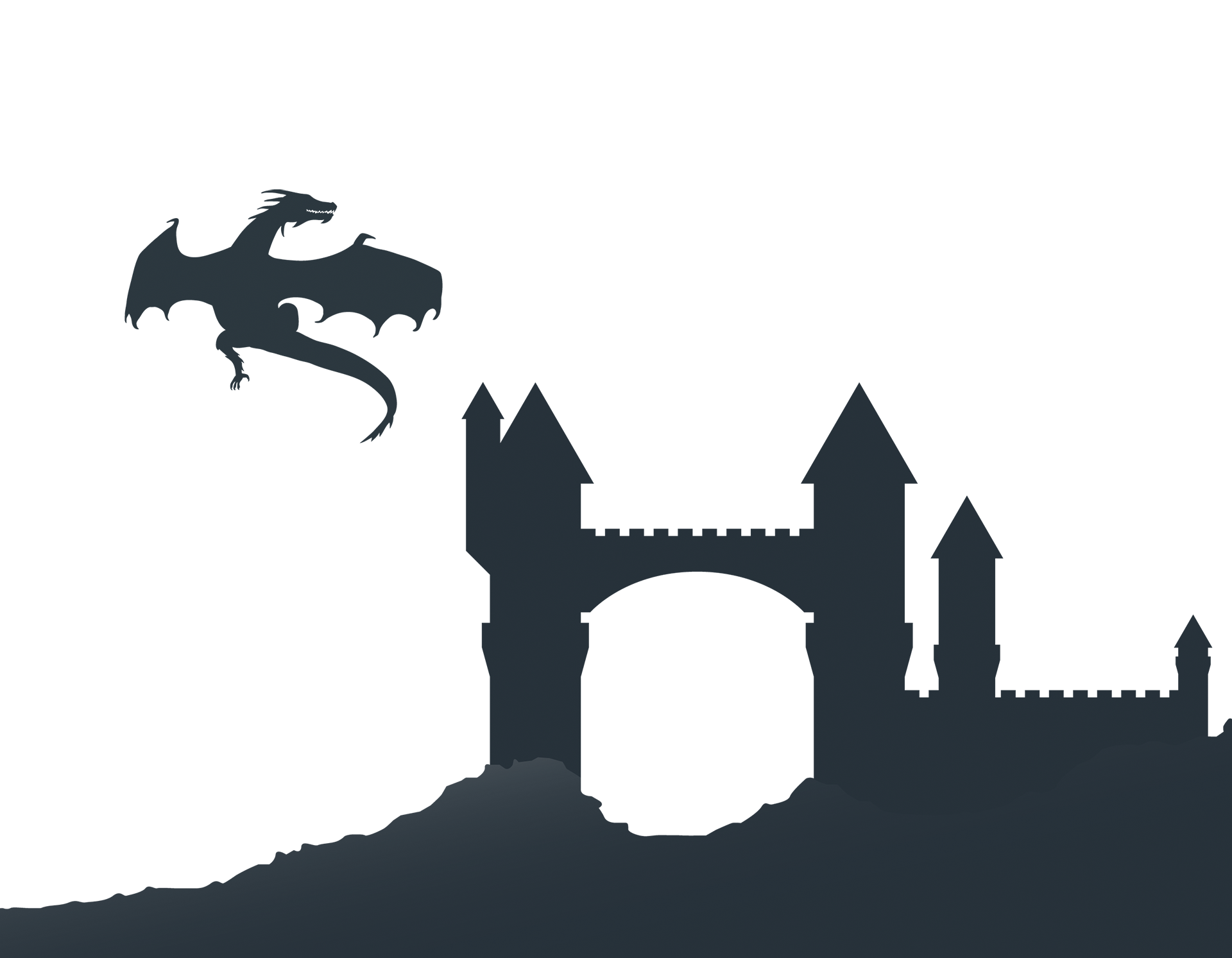 About The Event
We encourage everyone to enjoy the Lord of the Rings Theme and join whatever side you wish – have fun!
Thursday-Sunday
$5 surcharge for non-members
Saturday
$5 surcharge for non-members
1pm
Open practice archery range
7pm
Welcoming party hosted by House Bloodmoon
9-4pm
Various activities including hardsuit scenarios, archery, rapier scenarios, arts & classes and more!
5pm
Court of the Baronies
9-4pm
Continued activities.
5pm
Court of the Baronies