Come join us on Zoom for an A&S show and tell today!
https://www.sca.org/news/resolution-to-suspend-in-person-sca-activity-updated-december-4-2020/?fbclid=IwAR1Qt8hpKioY5dX9BMNo2QAN0ivbAkLrQxNWrUr5cpFV53cBCt3g-2eUxDs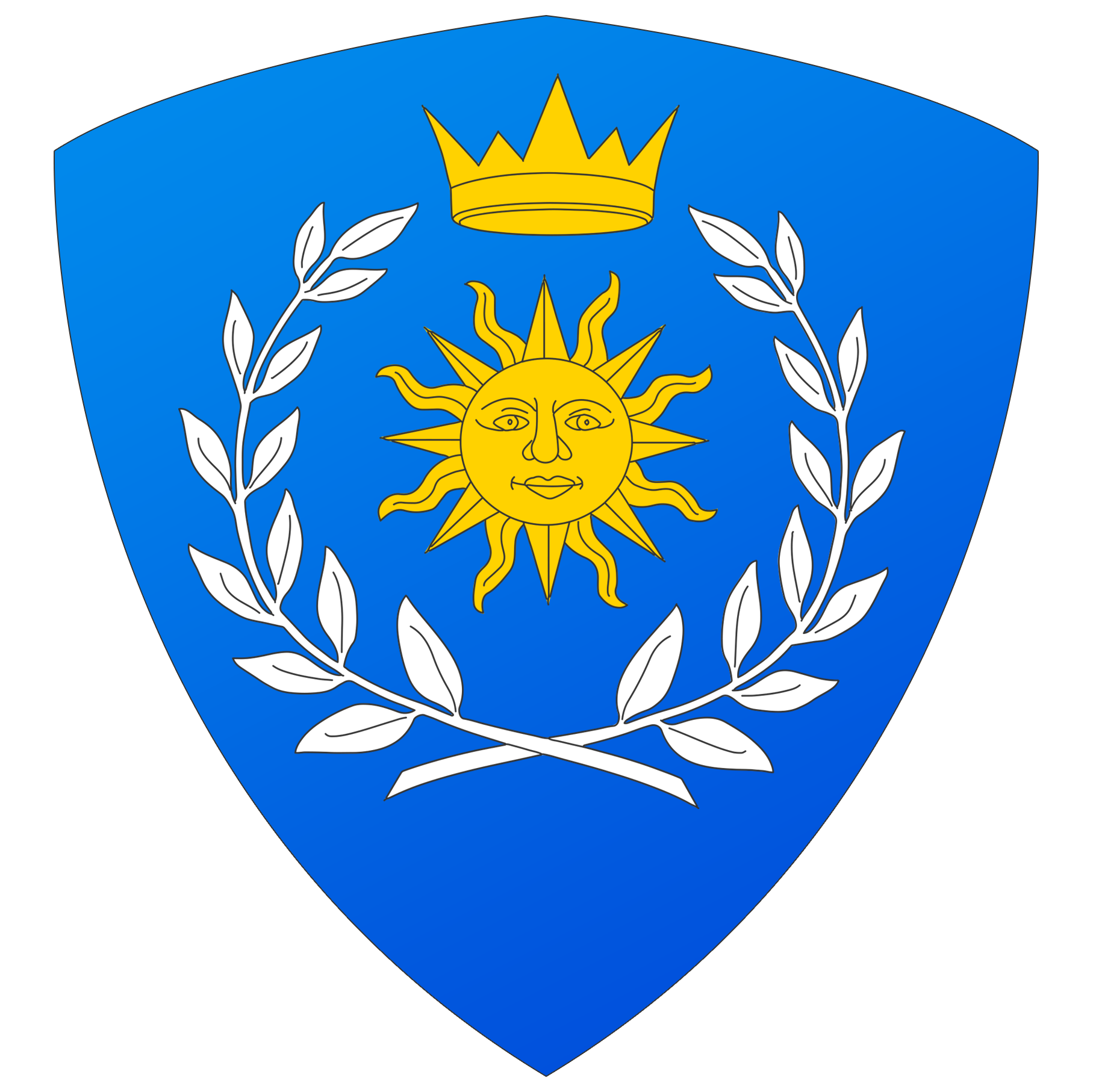 Greetings everyone. The web team does appologize for this slight bit of confusion this is going to cause. For anyone who has already subscribed to the website, due to some technical changes we will need you to resubscribe again. You will notice some changes on the...