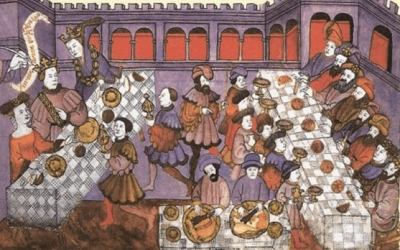 In this guide Master Domingo and Baroness Sancha will talk about running and organizing a feast.
read more
In this How-To we will talk about Letters of Intent, what they mean, what is involved!
read more
No Results Found
The page you requested could not be found. Try refining your search, or use the navigation above to locate the post.