Officers
These are the people who run our Barony. If you are interested in contacting them there is an email button below their picture, If you are having issues getting ahold of them reach out to the Seneschal who can contact them through other channels.
Herald
HE Alystyr Stewart 
Warrant Ends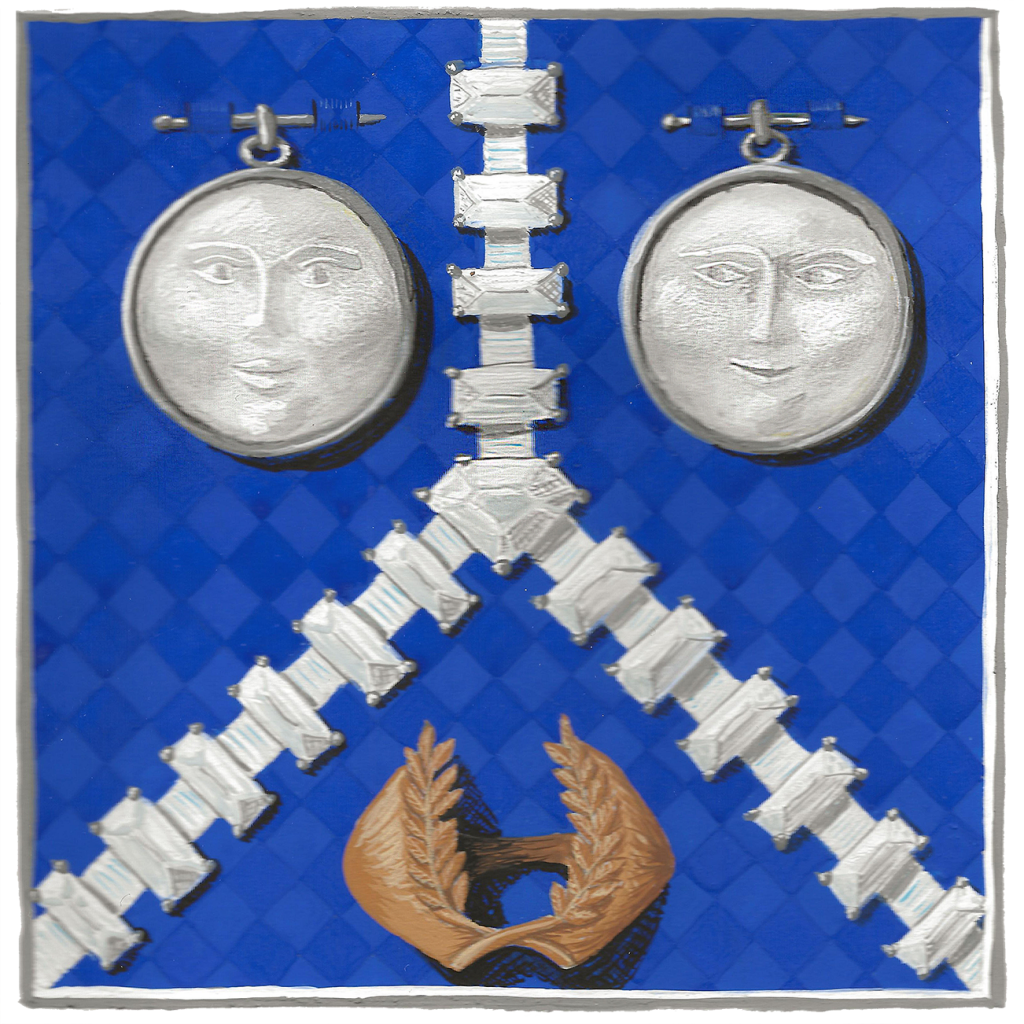 Webminister
Lord Tiny of Twin Moons
Warrant Ends 8-1-2022
Social Media
Lord antonio
Warrant Ends 8-1-2022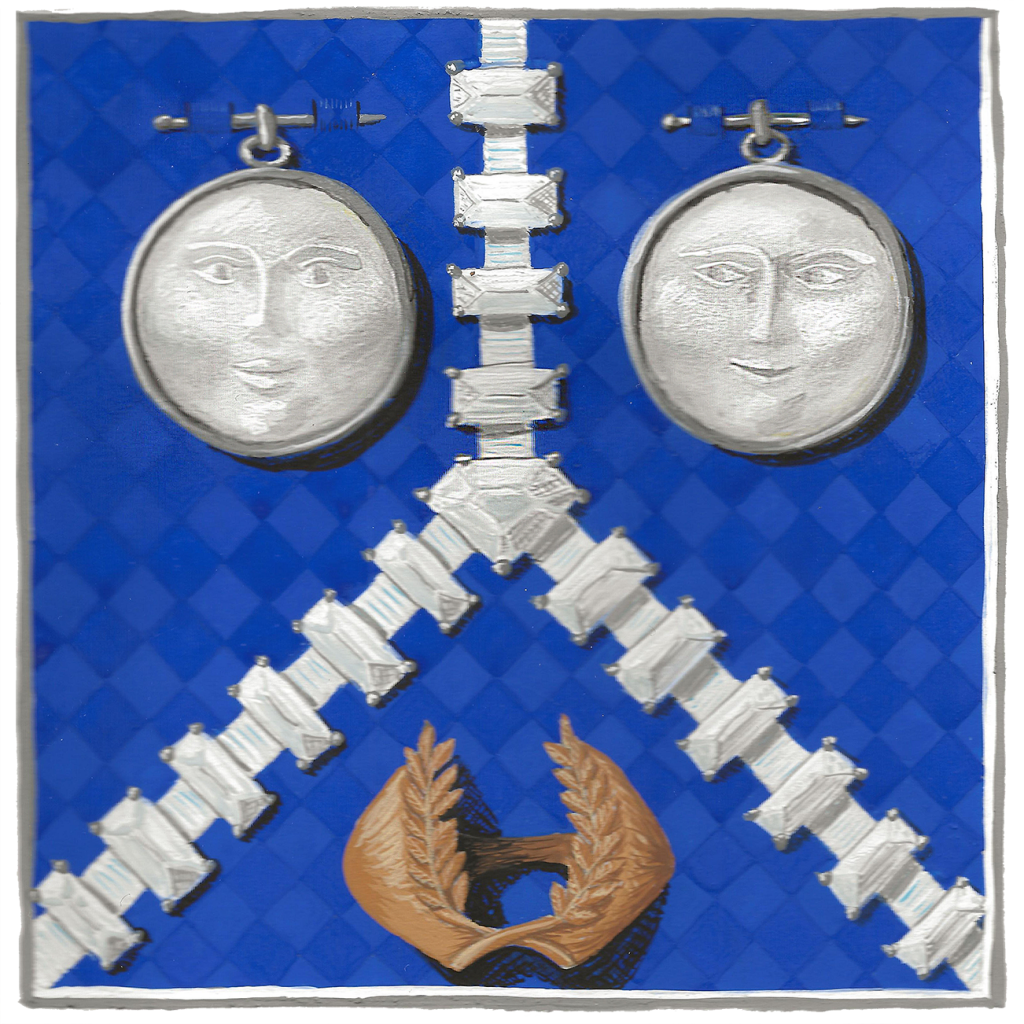 Emergency Deputy Seneschal
Lady 
Eirný Þrúðardóttir
Warrant Ends –
11/1/2020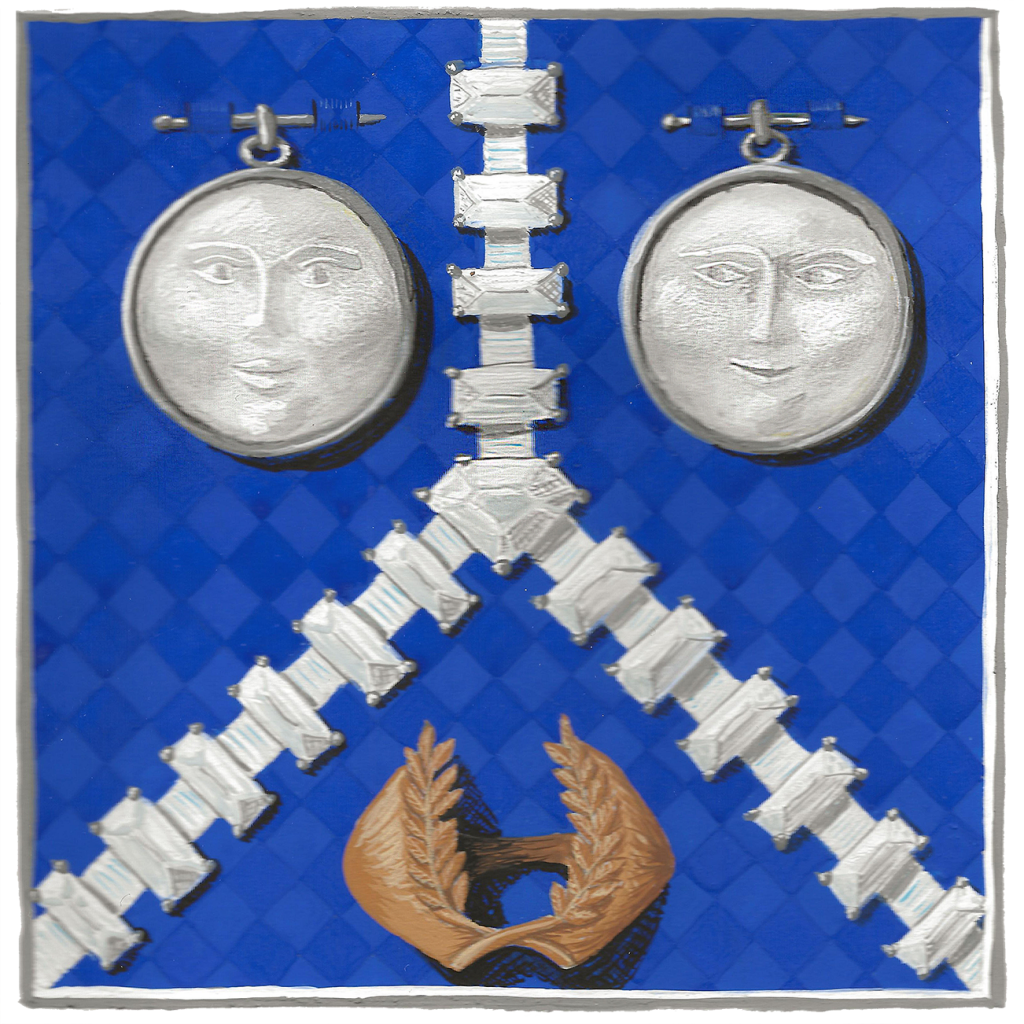 Emergency Deputy Exchequer
HE Ysabeau Le Roux
Warrant Ends 09/30/2021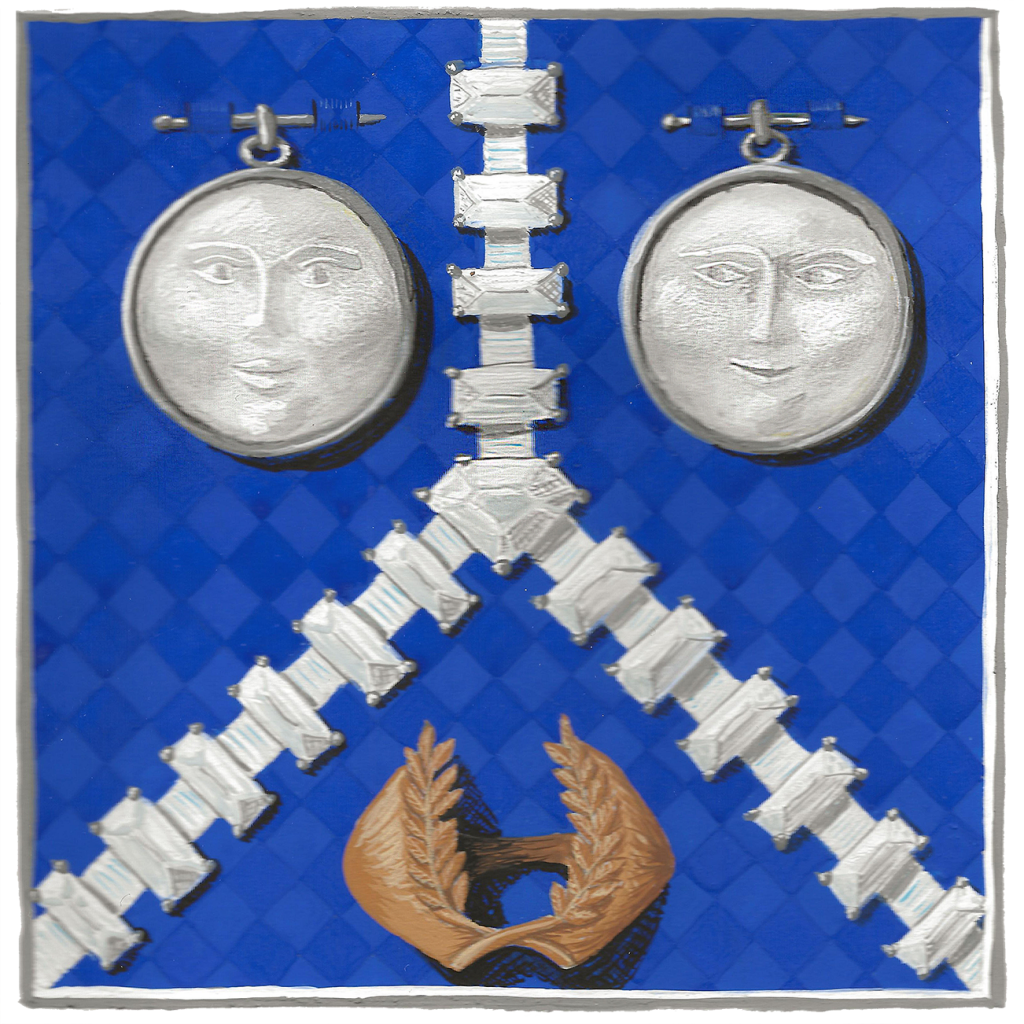 Deputy Exchequer
Open
Warrant Ends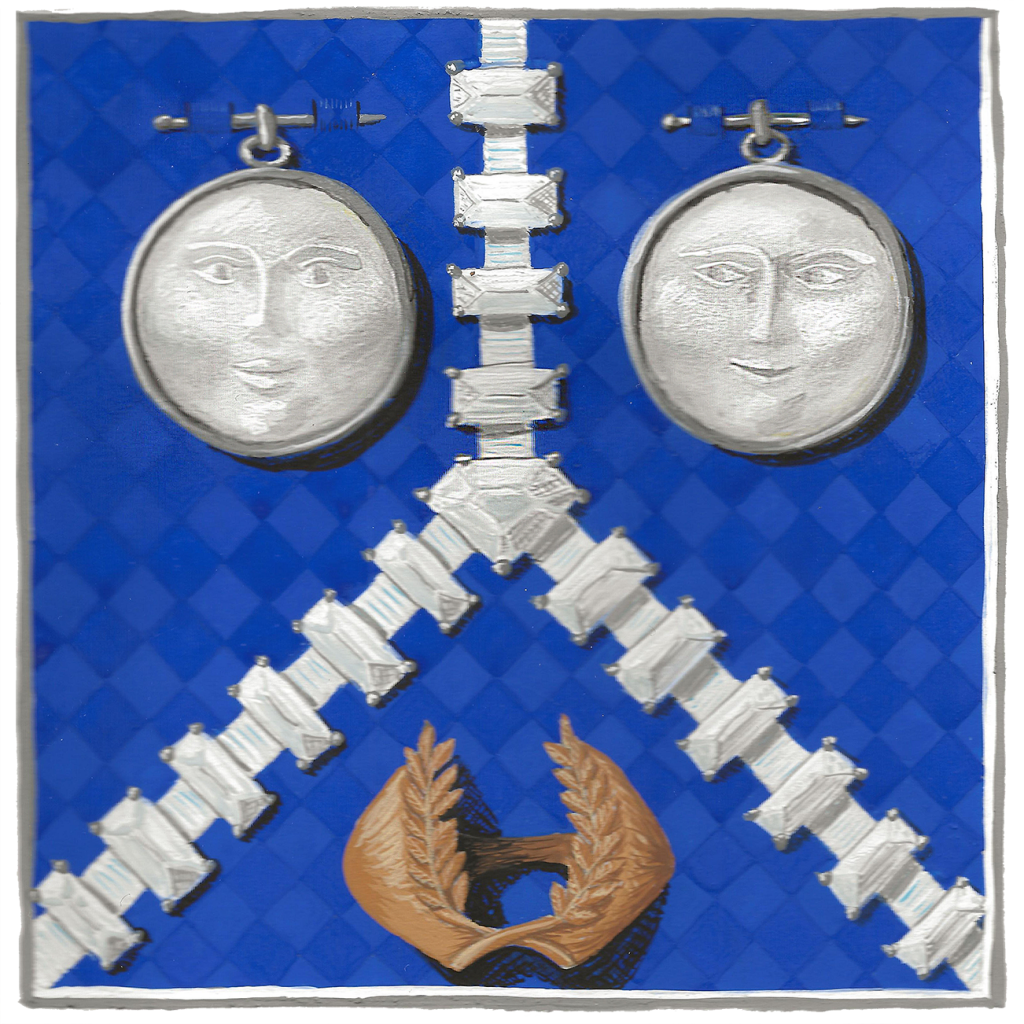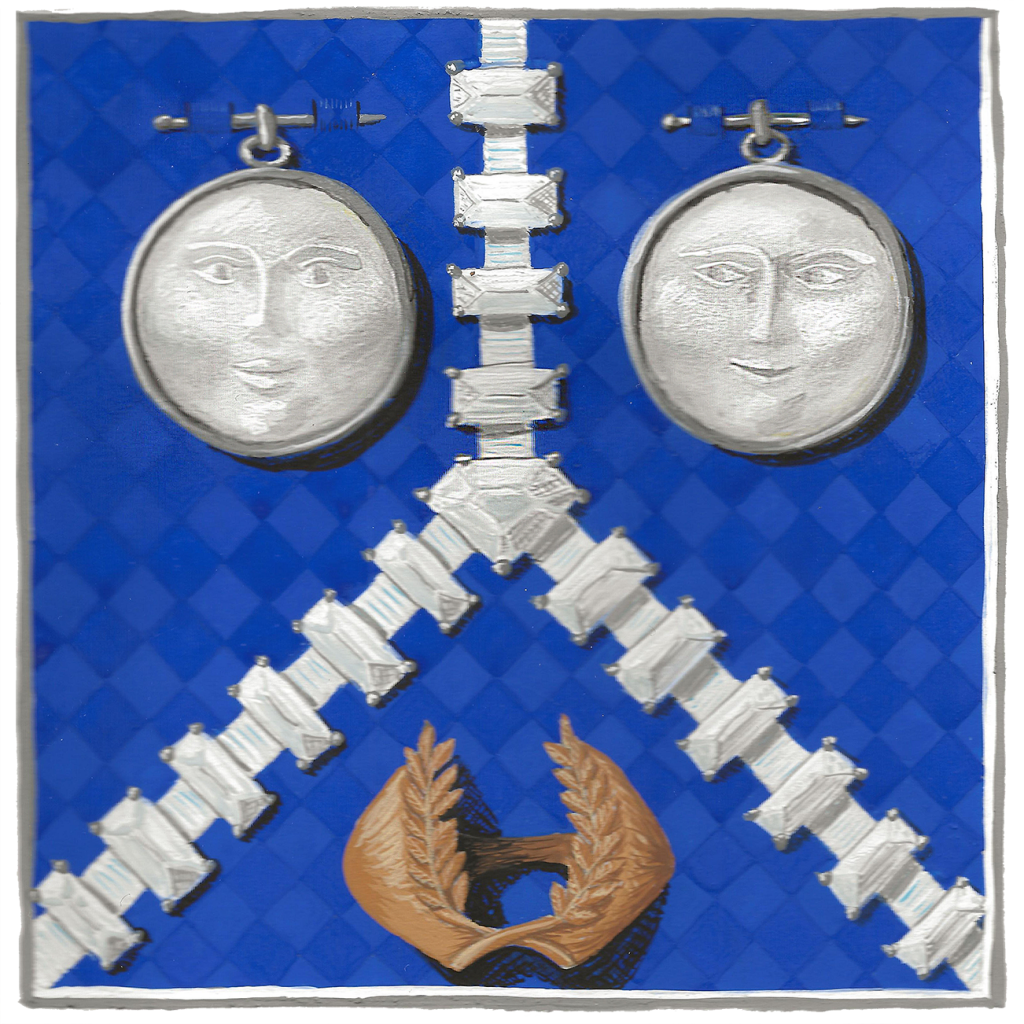 Archery Lieutenant
Sarah Arrowsmith
Warrant Ends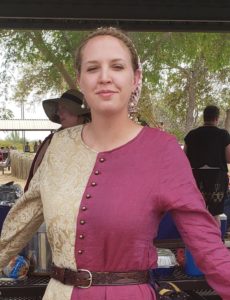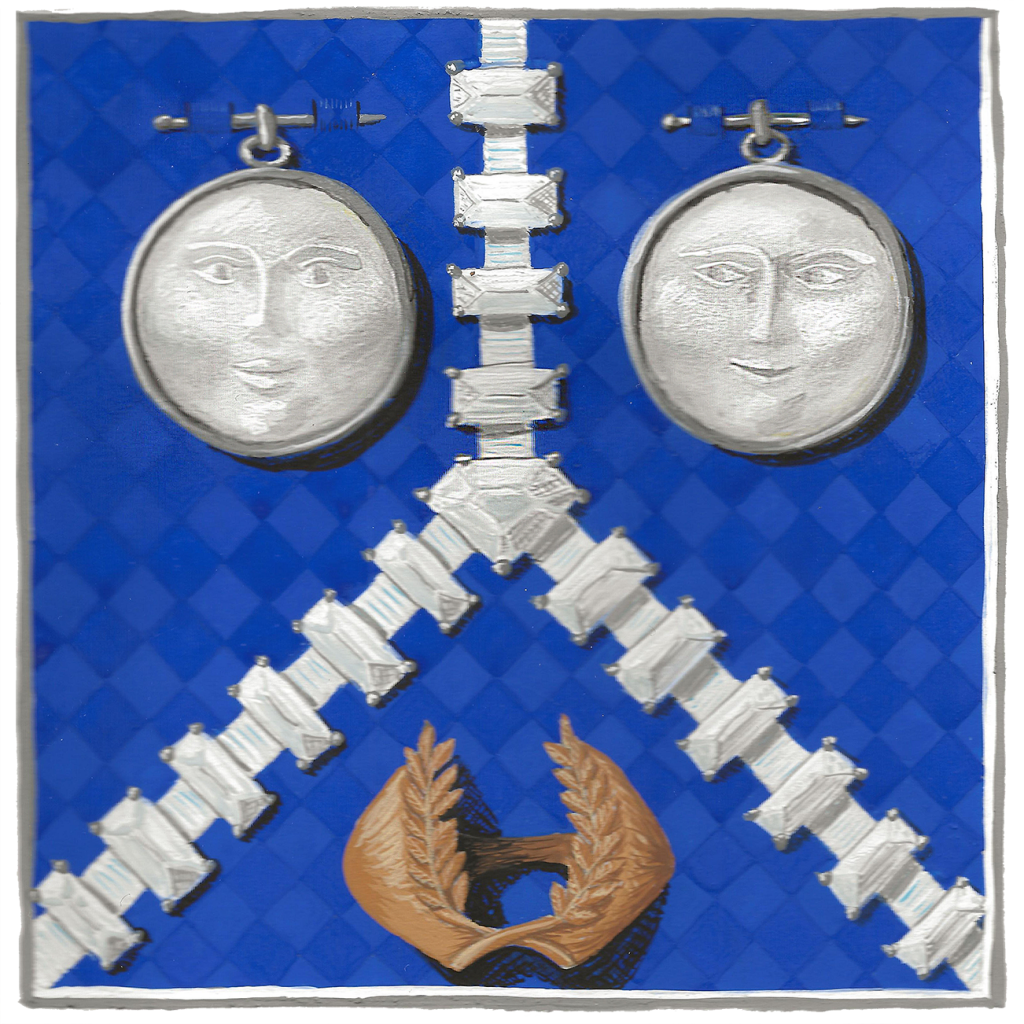 Want to Join the Officer Corp?
Check out the below listings to find out what positions need to be filled.
We are currently seeking deputy officers for all positions as well as several regular officer positions to be filled. We are still updating our roster to update the information on the site so check back here for future information. If you are interested in becoming an...