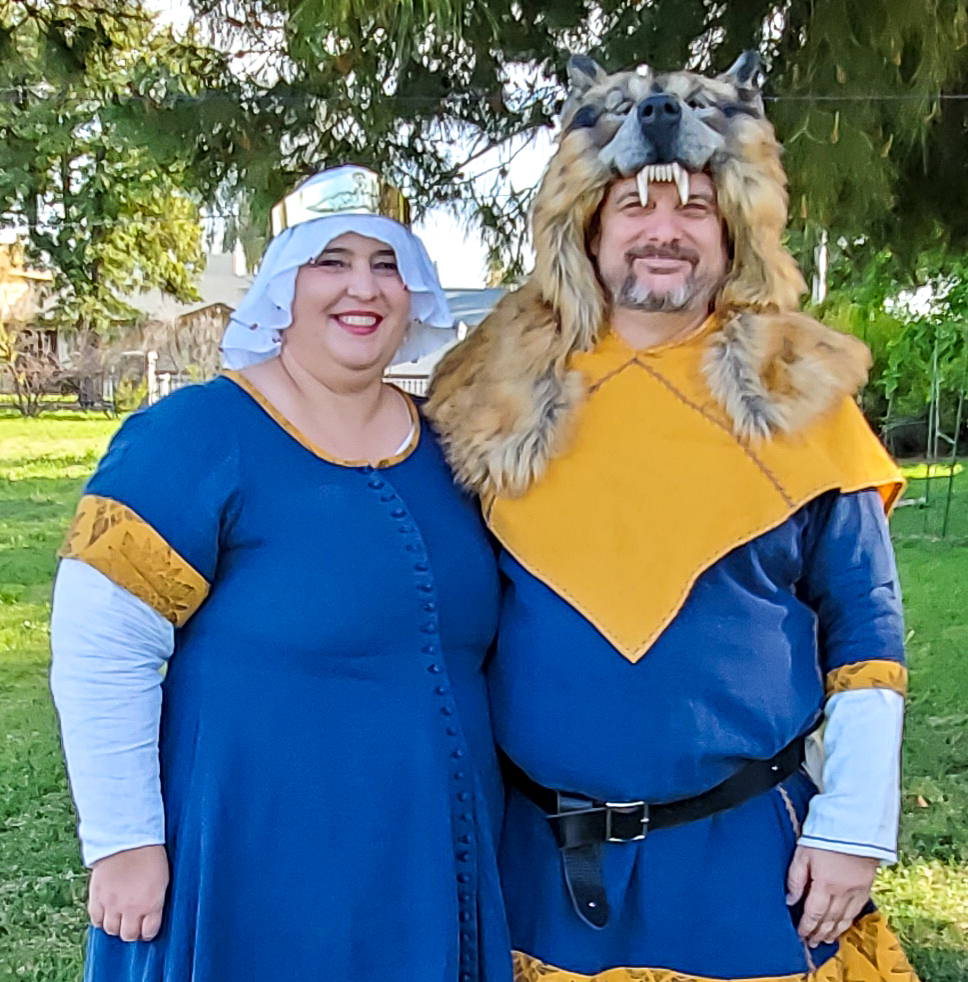 Due to Her Excellency challenging the rain gods on Thursday night our court was cut short due to the deluge and many worthy people were not recognized. Therefore, we will be continuing court on Monday day evening.
Date: Monday, December 13, 2021
Time: 6:00 pm
Location: Peoria Community Center, 8335 W Jefferson St, Peoria, AZ 85345
Garb is encouraged.
Please join us for this very important event!