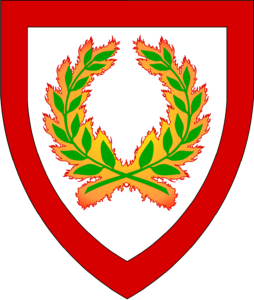 Please join the Kingdom of Atenveldt and the Premier Barony of the Knowne World and…
Get Ye to the Parke!
Saturday, August 28, 2021
FREE to all attendees
Hollis Park at 3421 S Kenneth Pl
Tempe Az 85282
5pm to 9pm
Site Limit: 175
If you don't register, you may not attend. Use the link below to register. Successful registrations will display a confirmation message; no additional email will be sent to you.
Wear your mask (required) and bring bug spray!
Also bring your smiles, your voices, your arts and science.  Bring your humor and laughter, to gather and chatter. Bring your armor and stamina and pick up some fighting.  Water will be on site, bottled and water fountain, but please bring your own snacks and treats   Bring yourselves, your friends and your family to rekindle our passion for the SCA