Kingdom Events
Atenveldt hosts a number of events throughout the year. These events include two Coronations, two Crown Tournaments, Kingdom Arts and Sciences Competition and Collegium, and the week-long interkingdom event Estrella War.
Below you will find the Calendar for Kingdom as well as Baronial events.
The Ered Sul Baronial Calendar is coming soon!!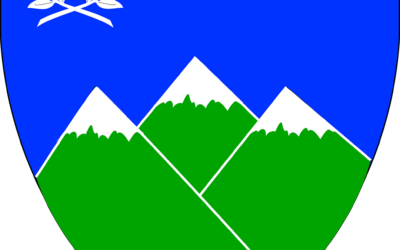 The northern Day in the Park Located in the Barony of Ered Sul on 8-14 is now open to everyone. Click to register and find out more!
read more