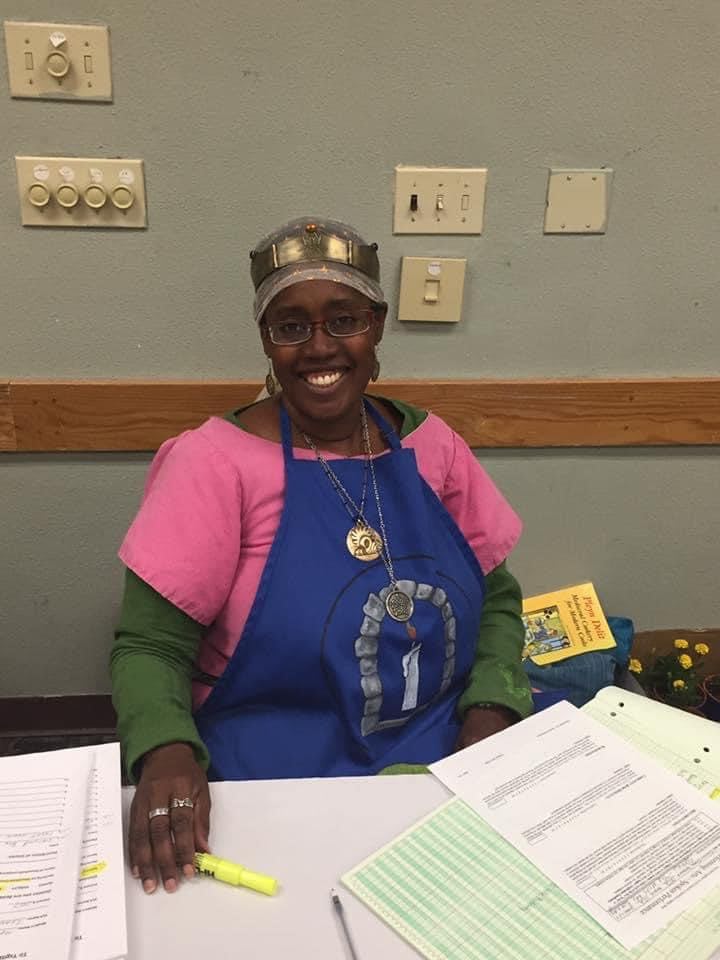 Greetings Atenveldt Artisans and Scientists!
Just wanted to give you a small update: I am currently working with the Kingdom Seneschal to schedule A&S activities for the year 2022. As soon as the Kingdom Calendar is finalized, the dates will be posted for The Kingdom Competiton. Collegium plans are also being revised and A&S activities we wanted to provide for Estrella may be redistributed to others events. That is all a work in progress, but just wanted to let you all know we are looking to the future through our Pre-17th century lens! In the coming weeks, I will be soliciting comments from you, the Arts Community, on things you want to see. We will be reviving our Guilds, offering some new competitions in addition to the Kingdom championship and we will be providing some new opportunities for us to explore and enjoy the arts and sciences.
Keep creating Atenveldt!
Magdalen,
Kingdom Minister for Arts and Sciences