Kingdom of Atenveldt
Arts & Sciences
Arts and Sciences is the lifeblood of our organization.
A&S covers a Variety of activites from Dyeing, Woodworking, Metalwork, Fiber Arts, Research, & the list goes on and on. If it was something done during the Middle Ages chances are you will find someone doing it in our organization. Check out the Kingdom Wiki for more information on the variety of Arts and Sciences we do!
Meet our current A&S Champion
Sir Domingo Diaz de la Vega y Martin, OL, OOD (patent pending) won the Kingdom A&S Championship in September 2019.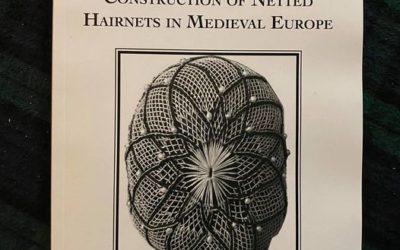 The Compleat Anachronist is a wonderful publication written by Artisans i the SCA. Inside you will find out more information.